Al's Rv Park
The Best Little
Park in
Quartzsite, Arizona
LONG TERM RENTALS
Clean-Safe
Comfortable and Quiet
CALL
928-927-6715
E-Mail
510 S. RIGGLES AVE
Reserve Now for 2018-2019 Season
Winter in Quartzsite
JAN - FEB & MARCH
Across the street from BLM, 1/2 mile to Scadden Wash
Fully furnished Rental by Day or Week.
$80-$100 night
Beautiful Accommodations w/ Kitchenette
Nightly & Weekly rates
Call and leave a Message or Text, I will get back to you.
928-707-4004
Private Message Jenny N Mills on Face Book https://www.facebook.com/QuartzsiteChatter
Walk in 3' x 4' Sit in shower
Walker friendly - Very private - Quiet Pets Welcome
Fully Furnished
Rentals
Long Term Year Round
$425.00 and up plus Electric a Month
Semi Furnished
Over 50 Park
CALL THE MANAGER
928-927-6715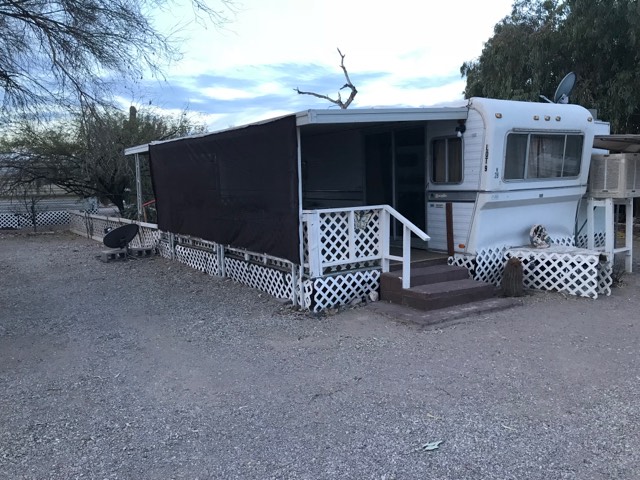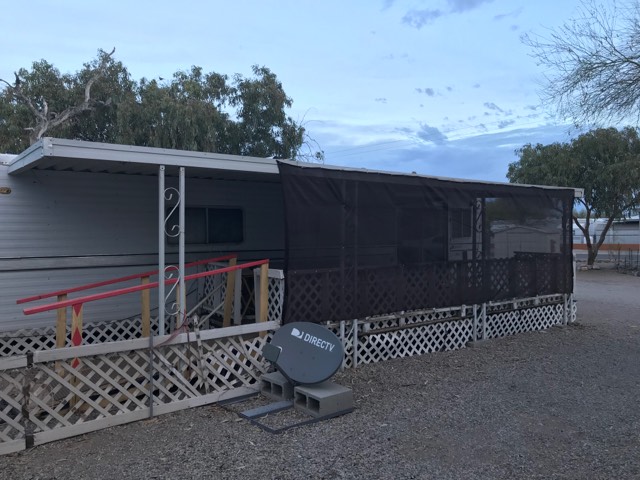 Our little park is situated on the quiet east side of Quartzsite
On the corner of S. Riggles Ave and East Kuehn.
We are in walking distance to Rice Ranch and Tyson Wells show grounds and most other events.